Our History
A fairy tale about frogs and princes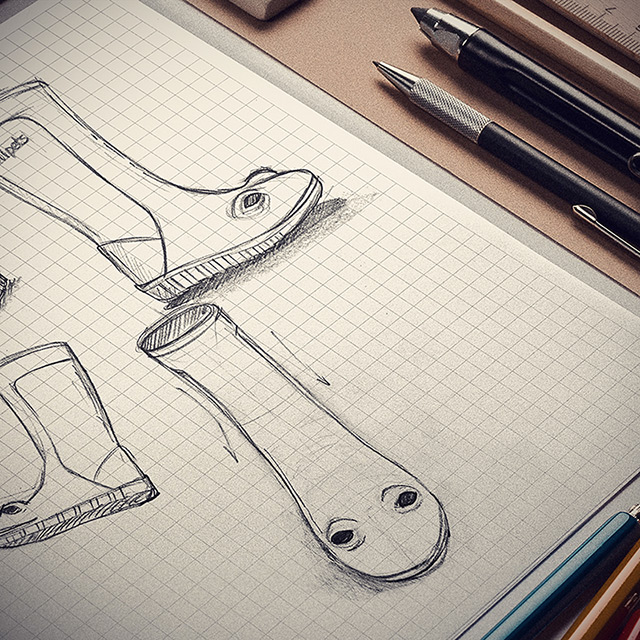 A British Heritage Brand
Wellipets has a long and rich history dating back to 1983. Founded in the United Kingdom, it was the first rain boot ever to mix the traditional wellington rain boot design with a playful element, namely the frog.
Drawing inspiration from nature and her animals. Being the first to bring this unique design to the world, Wellipets became a famous rain boot, mainly in the United Kingdom, but also well beyond from France to Japan.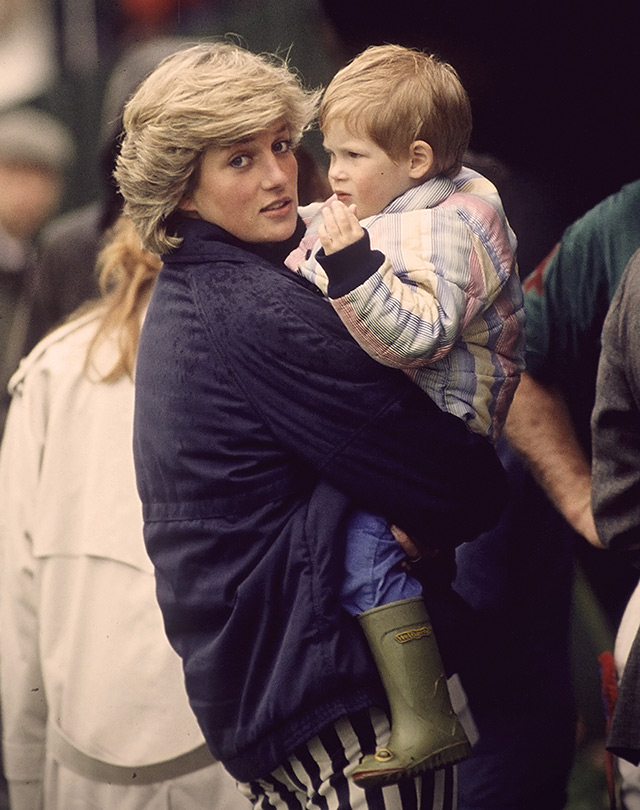 The British royal family
Contributing to this fame is the British royal family. Through genuine interest, Princess Diana dressed her children, Princes William and Harry with the Wellipets for numerous occasions.