Creating a sustainable and eco-friendly product is one thing. Making nature actually healthier is another. Wellipets dedicates itself to restore and maintain the ecosystems of frog habitats in order to have a real and positive impact on nature and it's biodiversity.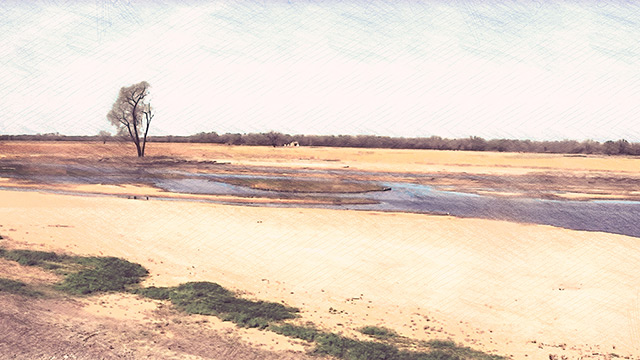 Why Frogs?
The frog is our target animal, not only because the Wellipets rain boot is frog shaped, but also because the frog is an amphibian that represents the health of a local ecosystem best. The more frogs that are able to independently thrive, the better the health of the surrounding nature. That's why we use them, thermometer-wise, to determine how good of a job we did and what stage a frog habitat is in.
We ourselves organize and finance our eco-repair initiative to make sure it's done the way it should be done. With respect for nature.